Our Mission
To enhance the physical and psychological quality of life for wounded Veterans by providing custom-trained mobility assistance service dogs (at no cost to the Veteran).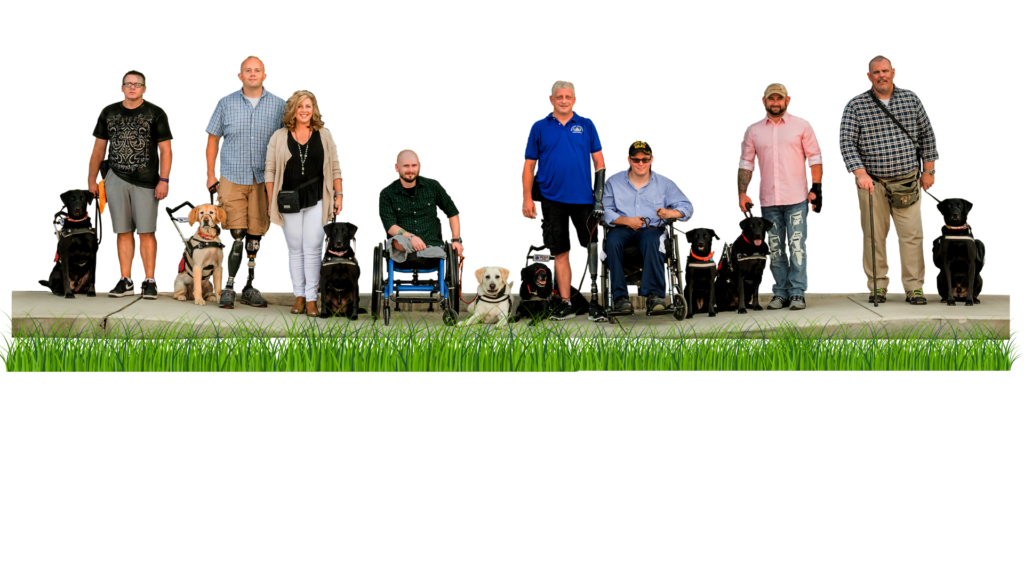 Our Beliefs
We believe that through appropriate utilization of a public access tested/approved, highly trained service dog, individuals with physical and/or psychological disabilities can often become increasingly self-sufficient and independent.
We believe that a large percentage of disabled individuals can experience a higher level of societal and community involvement and acceptance through effective use of a service dog.
We believe that it takes community involvement to insure the success of Smoky Mountain Service Dogs and our clients. The contributions of individuals and groups within the community will be welcome, appreciated, and honored.
We believe that positive reinforcement is the best form of service dog training and we shall remain committed to training our service dogs in a way that encourages trust on all levels.
Helpful Links